Design is not about "less is more"
but about being obvious.
- David Ericsson
Hedda


Hedda is the chair that looks just as good at your kitchen table as an exclusive bistro. Inspired by classical Chinese chairs and the Greek klismos chair, it is a Nordic interpretation with scaled-down forms. In classic David Ericsson spirit, the chair has plenty of fastidious details. The side struts are angled to create symmetry with the seat, the frame has rounded ends as a wink to David's earlier chair, Madonna, and the backrest has a perfectly balanced angle to provide good back support. The narrower shape of the arms enables the chair to be pushed in under a table or hung off the tabletop. Hedda is available with a leather seat from Tärnsjö tannery or an envelopeweave seat made by hand with 166 metres of durable paper-cord twine.
"I wanted to cross a step chair with a stag chair, but with a lower back and that could be hung up. The initial idea was that it would suit a bistro, where you sit for a long while, but also withstands all the wear and tear that goes on there."
www.g
arsnas.se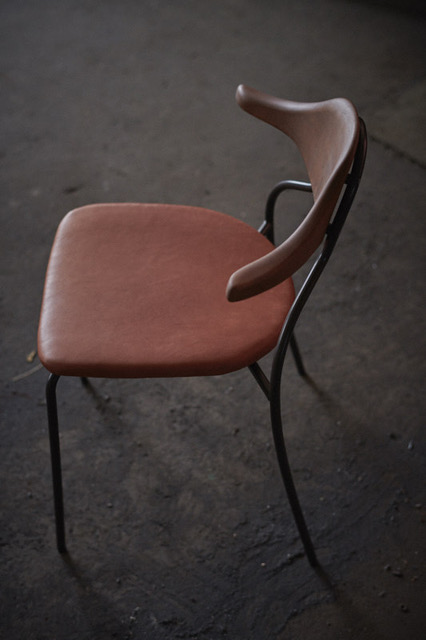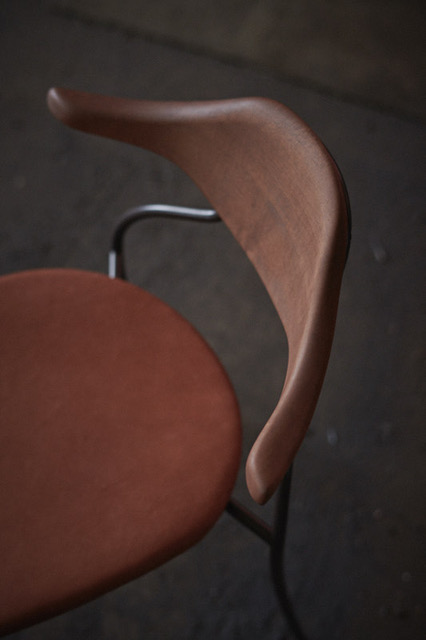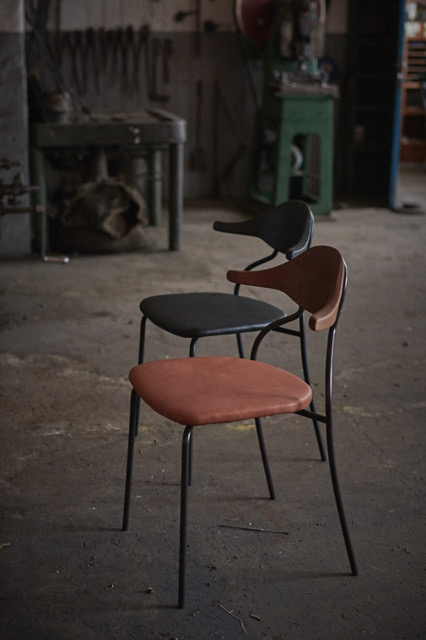 Hilma


Hilma
Then Hilma af Klint an artist who was a true pioneer in the abstract world.
She has been an inspiration for me to Gemla's first metal chair since the start in 1861.
The basic idea has been to design a solid wood chair in a metal construction whose tribute to the classic backrest in the old bentwood chairs.
A metal backrest made in the mind of modern CNC machines, combined with a solid curved piece of wood that acts as a backrest.
Hilma is stackable, hangable and can be obtained with a upholstered seat or solid wood seat.
www.gemlaab
.se
Designer of the Year Form Award


Årets Designer – David Ericsson med Petite för Gärsnäs
"In recent years, David Ericsson has emerged as one of his generation's most exciting designers. With the neat Petite chair, he has created an everyday contemporary classic that combines a reduced style with ingenious details: especially in the joins of the back-plate and legs. You don't always have to shout to be heard over the noise."
"På senare år David Ericsson klivit fram som en av sin generations mest spännande formgivare. Med den nätta stolen Petite har han skapat en nutida vardagsklassiker som förenar ett reducerat formspråk med ett finurligt detaljarbete – särskilt i mötet mellan ryggbrickan och benen. Man måste inte alltid skrika för att höras i mässbruset."
www.formmagazine.com